The only Timpson pub in England
The Partridge shares the privilege of being part of the Timpson family with sister pubs, The White Eagle, Rhoscolyn and The Oyster Catcher, Rhosneigr – both based on Anglesey.
The Timpson pubs, collectively called the 'Flock Inns' follow the family's unique high street management model under the guidance of Roisin, wife of company CEO James Timpson.
The White Eagle, originally bought by James's late mother, Alex, to 'provide some great food whenever we stayed at our nearby holiday home' was given a £1m makeover before setting the standard for nearby restaurants to follow. Alex, a prolific foster carer, created a pub for all the family, which has become a permanent part of an Anglesey holiday.
For five years the Oyster Catcher hosted a chef's academy for young people from Anglesey with multiple barriers to employment. This approach is reflected at The Partridge where employment priority is given to ex-offenders, particularly from the nearby Open Prison at Thorn Cross.
Applying their established principles of 'upside-down management' the Timpson family trust Partridge colleagues with the freedom to use their initiative to provide good food and drink with truly personal service. With this in mind, the priority is to pick people with personalities to run all parts of the pub. They are trained to put customers first.
Unlike the big chains, there is no pub standard menu issued by head office, our chefs are encouraged to create their own special dishes and many become established favourites.
The Partridge, within yards of junction 10 of the M56, has 10 rooms, with bed and breakfast providing a convenient oasis for people on the move.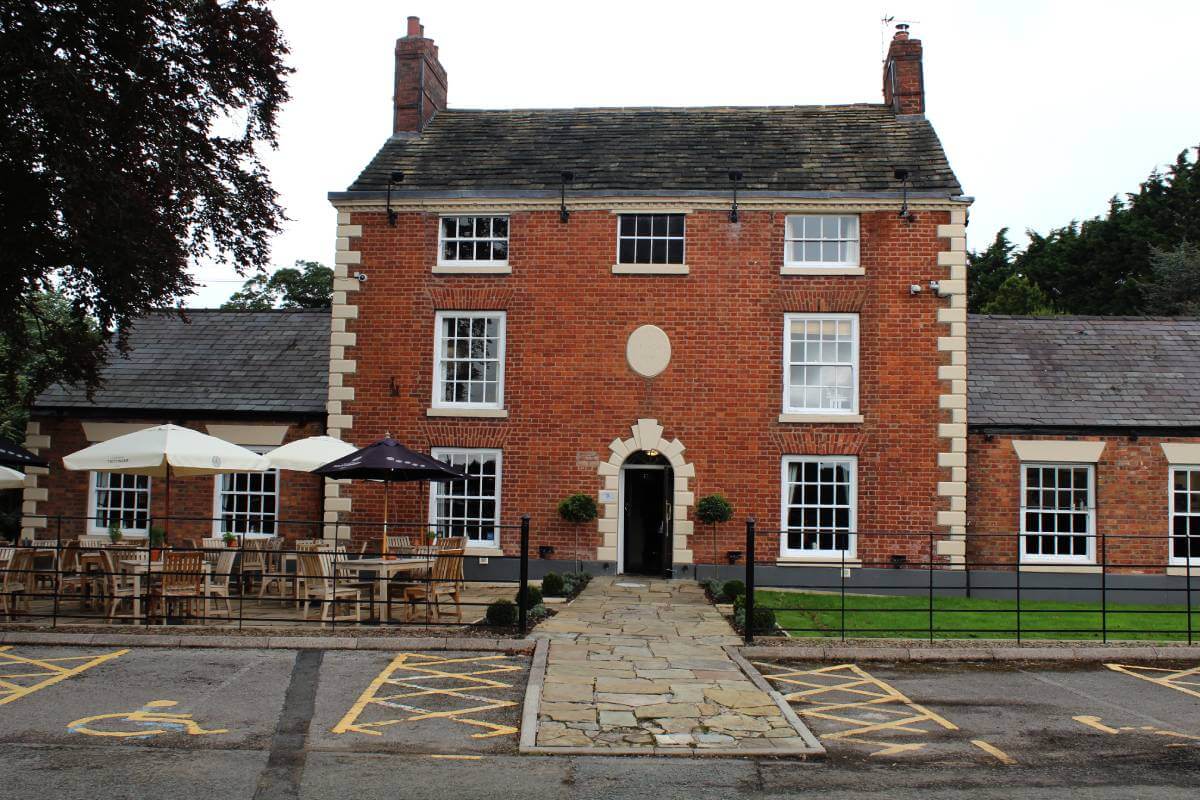 View Our Menus
Great food means using the best ingredients. The team here at The Partridge have created a seasonal menu featuring the very best British dishes with the occasional European twist, showcasing our relationships with local farms and producers.
Read More
KEEP UP TO DATE WITH OUR LATEST NEWS