Planning a meeting? We are open every day from 7am just turn up and use us as your "office" or alternatively book our simple yet stylish meeting room which is available for half days or full days.
Great food means using the best ingredients. The team here at The Partridge have created a seasonal menu featuring the very best British dishes with the occasional European twist.
With the feel of a traditional inn and its countryside surroundings, The Partridge makes the perfect location for a comfortable and relaxing stay in Cheshire.
Don't leave your furry friend behind! They can enjoy the relaxing atmosphere at The Partridge as well. We have an outdoor terrace area perfect for your pooches to stop for a drink. If you are looking for an overnight stay, most of our rooms are pet friendly.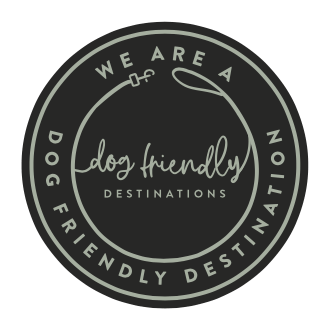 KEEP UP TO DATE WITH OUR LATEST NEWS