A night away in the beautiful Cheshire countryside, close enough to major towns and cities but far enough away to feel like you can get away from it all. Whether you are travelling for business or pleasure The Partridge is conveniently located just off junction 10 of the M56, with close link roads to Warrington, Manchester, Liverpool and Chester.
Relax and unwind in our country farmhouse. The outside terrace and beer garden make a great location for those long summer evenings, sipping a chilled glass of wine and watching the sunset. Whilst the smell of wood smoke draws you inside on those cold and frosty mornings.
Sit by our fireside and enjoy some good old hospitality. A warm welcome, home cooked meal and a range of drinks to satisfy all taste buds.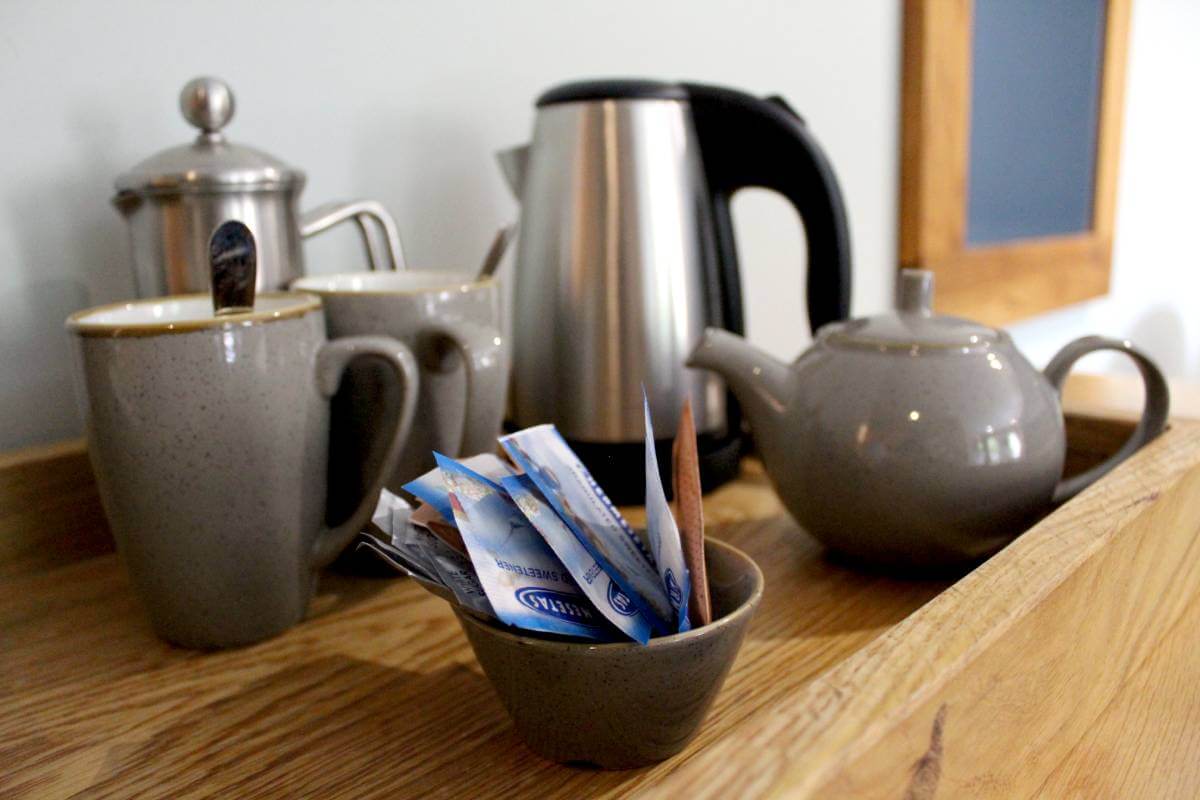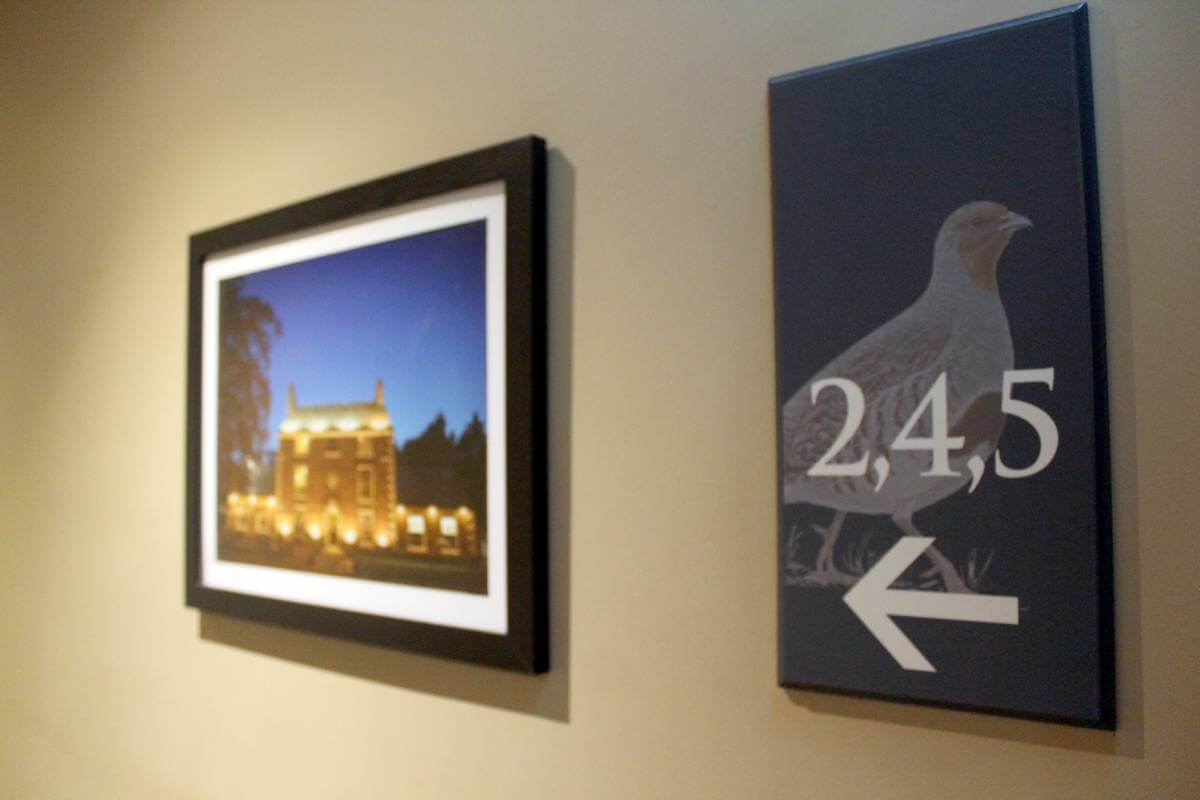 KEEP UP TO DATE WITH OUR LATEST NEWS
Receive exciting offers and promotions from Oyster Catcher Angelsey by email. You can opt-out whenever you like – for more details please see our privacy policy.